What is DeFi Yield Farming?
Vince reveals the basics of DeFi, Liquidity Pools and Yield Farming
What is Decentralized Finance? (Yield Farming Part 1)
What Are Liquidity Pools and Liquidity Providers? (Part 2)
DeFi Yield Farming and How You Make Money (Part 3)
Bonus: Protect Your Crypto Wallet From Hackers
What Is BEES.Social?
BEES.Social is the world's first Decentralized Autonomous Organization (DAO) solely focused on empowering people with the education needed to take advantage of the Crypto Revolution.

Learn More


What's Buzzin?


Youtube


Facebook


Twitter


Vimeo


Medium


Reddit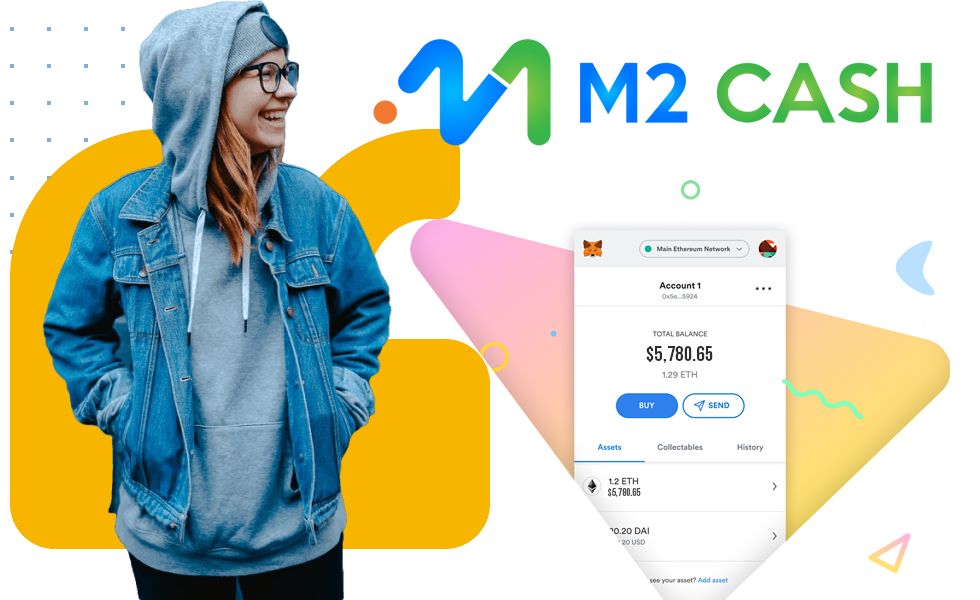 Everyday People
Normal people, just like you.


Great Community
We help each other grow.


Many Home Runs
What are You Waiting for?
© 2021 BEES.Social™ | Terms | Privacy | Earnings Disclaimer
* Important Cookie Disclaimer: to give you the best possible experience, this site uses cookies and, by continuing to use the site you agree that we can save them on your device. Cookies are small text files that are placed on your computer to remember your preferences (details about your visit). Our cookies don't collect personal information. For more information please read our privacy policy.