Whale Tank: STARWIRE REVIEW
Smart Contracts for The Music And Film Industry
In this episode of Whale Tank, Ray and Tim is giving a Overview of Starwire.
They are doing amazing thing by Using Smart Contract In The Music And Film Industry.
How Does Starwire's Smart Contract Builder And Revenue Simulator Works For The Music and Film Industry?
The STARWIRE vision is to revolutionize the way content creators within the entertainment industry get credit for their intellectual property and get paid when their work is consumed.
We use machine-learning, blockchain technology, and smart contracts to provide a transparent way for artists, film-makers, writers, actors, musicians, game designers, or any creative contributor to a digital asset, to secure their IP and receive micropayments when the smart contracts are triggered.
The blockchain enables new ways to think about the value exchange between creators, middlemen, and consumers. Through the use of this emerging technology, we are better able to capture and distribute value much more efficiently enabling an environment that rewards creation from content creators and reduces piracy by content consumers.
What Is BEES.Social?
BEES.Social is the world's first Decentralized Autonomous Organization (DAO) solely focused on empowering people with the education needed to take advantage of the Crypto Revolution.

Learn More


What's Buzzin?


Telegram


Youtube


Facebook


Twitter


Vimeo


Medium


Reddit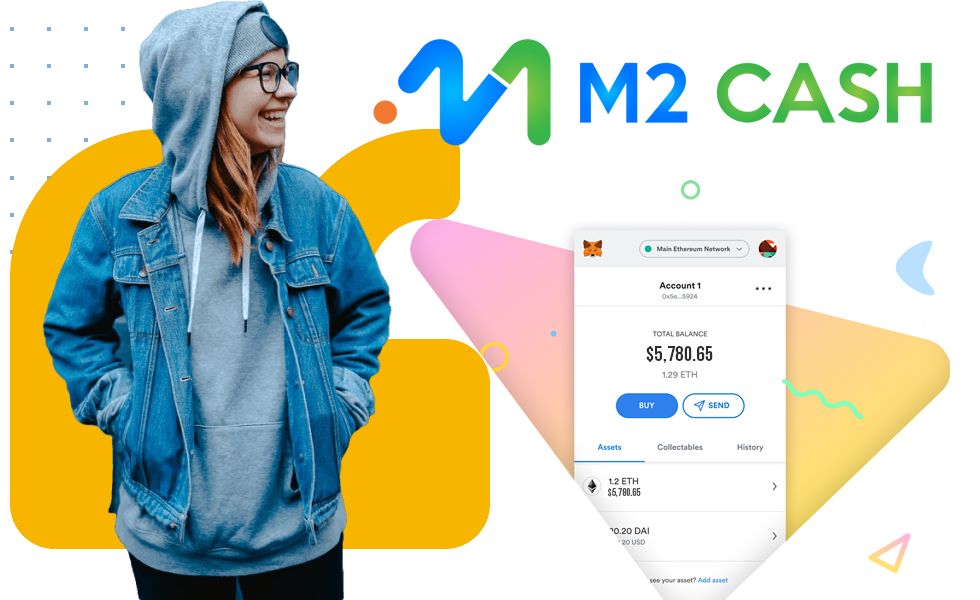 Everyday People
Normal people, just like you.


Great Community
We help each other grow.


Many Home Runs
What are You Waiting for?
© 2021 BEES.Social™ | Terms | Privacy | Earnings Disclaimer
* Important Cookie Disclaimer: to give you the best possible experience, this site uses cookies and, by continuing to use the site you agree that we can save them on your device. Cookies are small text files that are placed on your computer to remember your preferences (details about your visit). Our cookies don't collect personal information. For more information please read our privacy policy.